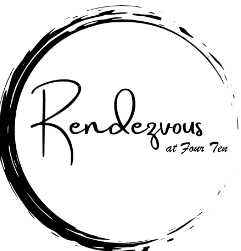 Announcing our new Event Space at Four Ten Central, Rendezvous! Click image to visit the website!
​

Contact Jason Madill for Commercial Inquiries @ 406-781-3553
Contact Claude Butler for Residential Inquiries @
Or leave a message at (406) 453-RENT.
Celebrating 25 Years in Business 1995-2020
MADILL ENTERPRISES INCOME PROPERTY MANAGEMENT LLC MISSION STATEMENT

:
Shelter is one of the very most basic necessities of life, and it is Madill Enterprises' mission, to supply well maintained, clean, quiet, safe, secure and comfortable residential housing, commercial offices and retail spaces for our tenants. We are devoted to listening and assisting our tenants as we consider them our customers and our community. We believe our mission will be successful if we apply the practices of wise management, diligence and a strong work ethic. We are devoted to cautious, well planned and strategically timed growth.